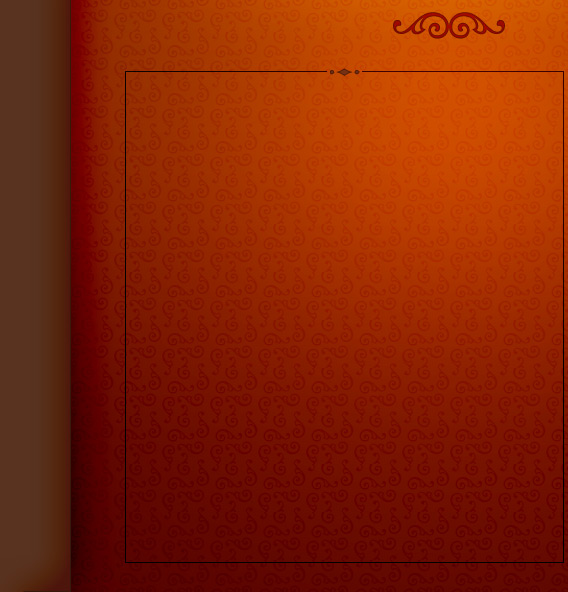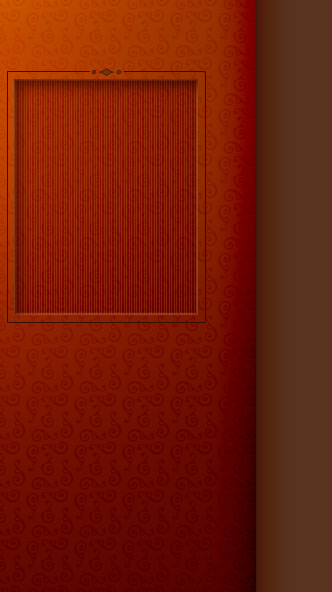 For Every Spa Electric Installation, we provide the following:

Inspection of your Breaker and Equipment - Confirmation that your current electrical service can is safe and can securely provide power to your spa.

Placement and Positition of Your Spa - We consult you of where your spa will be located and discuss the best way to run the electric to your spa.

GFCI Breaker (usually 50 Amp, 240 Volt) - We provide and installation all wire, conduit and hardware required to make the electrical connection to the GFCI breaker.

GFCI protected disconnect box - We provide and install all required wiring, conduit and hardware from GFCI protected disconnect to spa including all spa wiring connections.

100% customer satisfaction - We provide a satisfaction guarantee for all services and a guarantee all parts for one year.

Arizona Spa Electric, LLC also installs other outdoor electric such as pool automation systems, electric to your barbecue, veranda or gazebo and pool equipment. Contact us at 623-204-2438 to discuss your outdoor electrical service needs.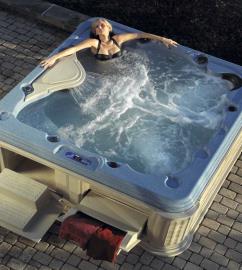 Arizona Spa Electric, LLC is your number one source for above ground spa electrical installation.